Kelly Suit – Entertainment Coordinator & CEO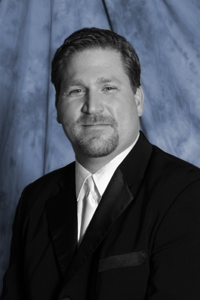 Owner, Kelly Suit, has dedicated over 20 years into his industry creating one of the most successful multi-ops in the Polk County area. Kelly majored in Mass Communications in college and has worked in the radio, clubs, and as a mobile entertainer, Kelly excels at weddings, corporate events, and youth events because of his attention to detail and enthusiasm for his profession. He has personally trained our staff to ensure a consistent standard of excellence and has been asked to speak at conventions to train other DJs nationwide!
Most importantly, as a full-time entertainer, Kelly Suit is able to commit a laser-like focus into your event.
Want to know Kelly better? Check out one of his many interviews: