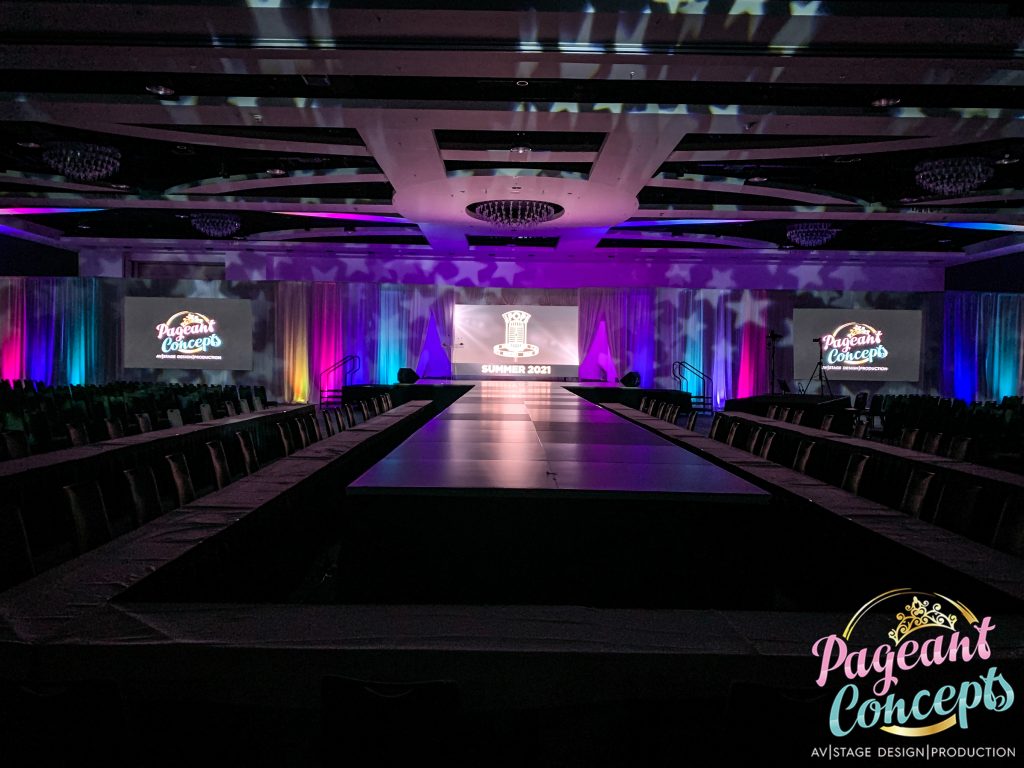 Our beautiful LED walls are set up and configured for optimum setup at your event. Let our engineers design the perfect structure to make the LED wall beautifully blend into your stage design while at the same time keeping everything as safe and secure as possible.
Our video technicians will balance the color across all the panels for a beautiful and consistent hue.

Our LED walls were designed in-house. We've worked with all the major manufacturers and took all the feeback we've heard across multiple industries to come up with a beautiful and affordable plan for your event!